enjolras
Saw the angel shine through the jellyfish
On the forum, there are a non-negligeable amount of shortened URLs instead of fully expanded.
These are abbreviated links, for the most common ones, in these forms
It's a very bad idea to click on these links, wherever they are posted (integrating PMs into the statement) cause they can hide transparent redirections that are malicious. For instance, loggers that grab IPs without a notice. Ill intended infiltrated members (LE / pro-life) could collect a pack of members' IPs this way (not giving the sources expressly)
When you come across them, it's smart to use an external service that extends the destination to check that it will be harmless. And for the times when you don't know what you click on, don't.
Example, if
https://bit.ly/2WVMulW
is seen
Verify
Moreover, the expanded link can be further analysed for safety when the suspicion persists.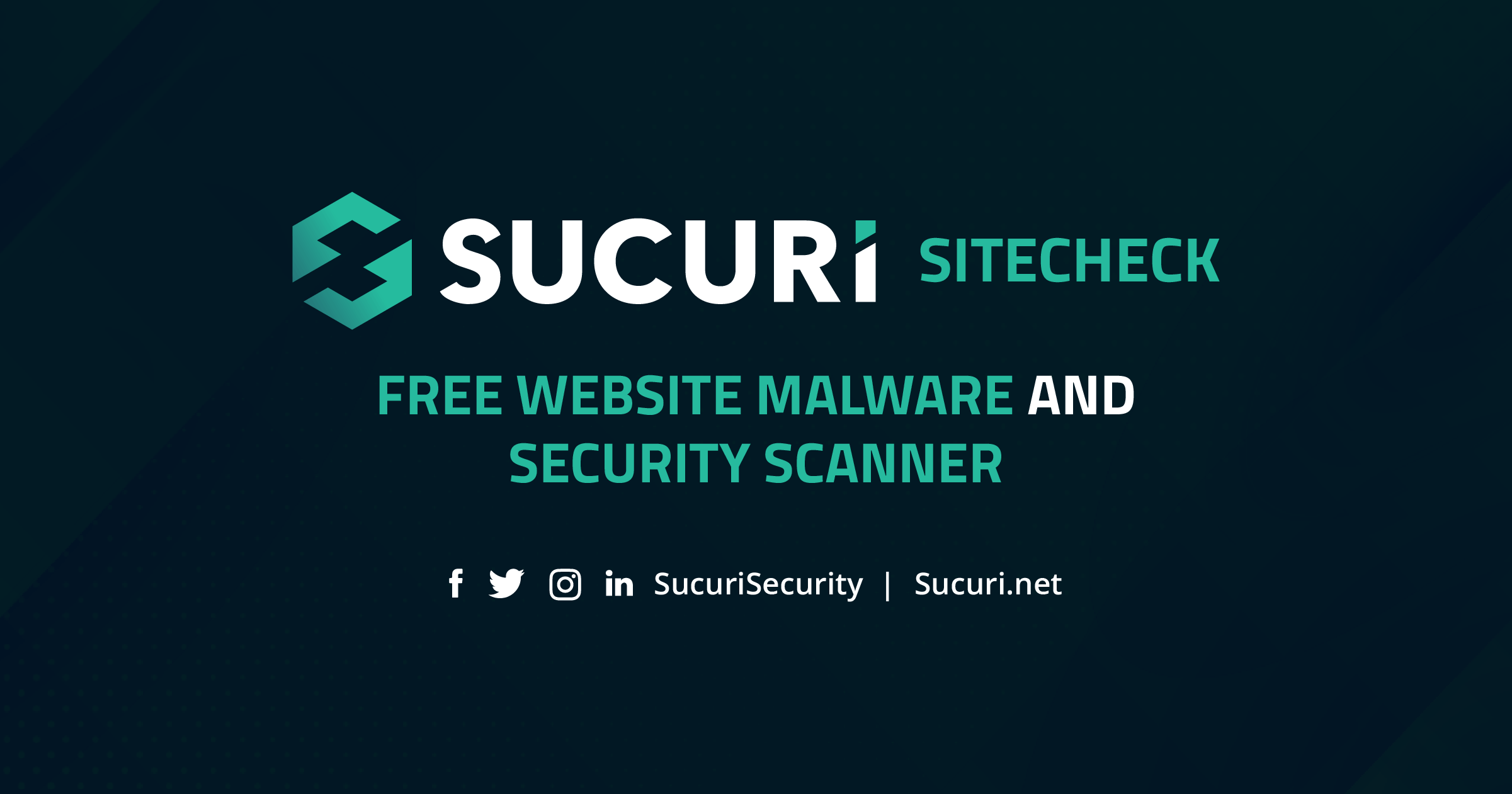 Check your website security for free with Sucuri Sitecheck. Sitecheck scans for malware, viruses, errors, blacklist status, and out-of-date software & plugins.
—————————-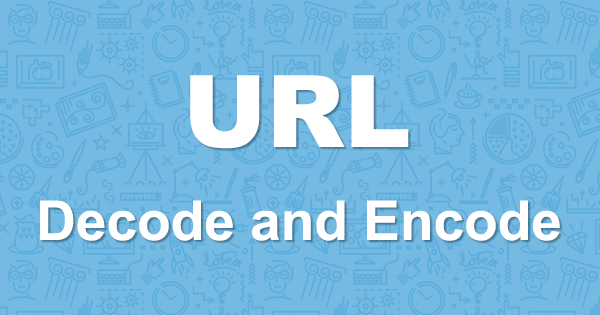 Decode from or Encode to URL encoded (also known as Percent-encoded) format with advanced options. Enter our site for an easy-to-use online tool.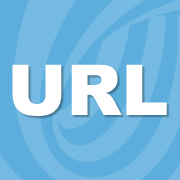 www.urldecoder.org
Last edited: